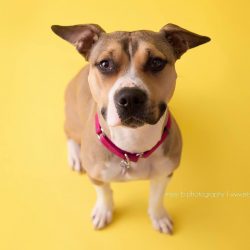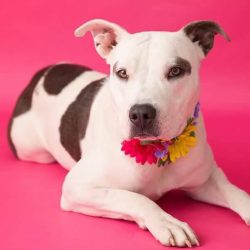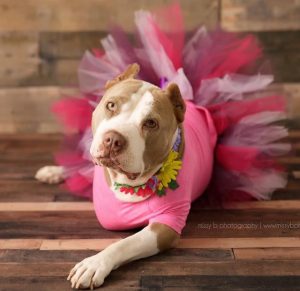 We have been fortunate enough to meet and connect with many different people and businesses throughout the communities we serve. The individuals and businesses listed below have donated their invaluable services to the benefits of the animals we have in our care.Please visit them through the links provided below and spread the love!

ANTIOCH ANIMAL SERVICES Antioch Animal Services is one of the other facilities that we work with. We also work with them on educating the public and volunteers. Like them on FACEBOOK!

ASHLEY BEECH REID'S PET PORTRAITS Haven't you always wanted a custom portrait of your furry family member? Well Then Ashley Beech Reid's Pet Portraits is the place for you! All personalized works of art ordered when mentioning K9PPR will have 10% of the purchase price donated back to us! Please support them on FACEBOOK!

CONTRA COSTA COUNTY ANIMAL EYE CARE Contra Costa Animal Eye Care is a specialty clinic for our pets with eye problems. We are grateful for all of their services. They are an amazing group of people.

CONTRA COSTA COUNTY ANIMAL SERVICES Contra Costa Animal Services is one of the animal shelters that we work with. Please support them on FACEBOOK!

DOSANJH KARAN SINGH, Executive Veterinary Specialist

DOG TAG ART Be sure to visit Dog Tag Art to get the latest and most fashionable dog tags for the four legged fashionista in your family! Every dog deserves a little bling around their neck. Please support them on FACEBOOK!

FETCHING TAGS Every dog deserves a great tag! Fetching Tags are made from supper light-weight aircraft quality aluminum and stamped with dog-inspired tag lines. Twice as thick as ordinary ID tags, they are strong enough to keep your dog safely tagged for years to come. Customize your own! Please support them on FACEBOOK!

ORINDA GROOMING Lindsay Jimenez runs and operates Orinda Grooming. She has been a valuable asset to K9PPR by making sure that all of our foster dogs are clean and healthy. If you would like to find out more about Orinda Grooming please visit their website. Please support them on FACEBOOK!

SIGNATURE LABEL, INC. We are very fortunate to have a friend in Edna Nguyen! She has been a great help as a foster home and now as a support to the rescue. If you come by one of our events you will see some of the fabulous stickers and coloring pages she has made for us. If you would like to find out more please contact Edna at enguyen@signaturelabel.com.

PET FOOD EXPRESS in Antioch & Concord. Pet Food Express has been our venue for Adoption Events for years. We are so appreciative of their support. Please patronize Pet Food Express and like them on FACEBOOK!

SMALL BULL PRODUCTIONS Bill has made several adoption videos for us on various dogs that have been with us. His services have been helpful in aiding our search for furever homes. If you would like to find out more please contact him at: boya84@yahoo.com.

UNCLE GRUMPY, INC. Matt is a Graphic Designer. He has helped us with many projects including our logo and many of the images you see on our branded items and the website itself. If you would like to see more of Mat's work please check out his website.

WAGGING-TAILS-TRAINING.COM Shauna Fackler owns and operates Wagging Tails Training. She brings over 30 years experience and passion to her work. She graciously helps fosters with behavior questions, training questions and offers training sessions to K9PPR fosters at no cost. This means every dog that needs a bit more help can have it. Shauna also makes herself available for adopters' questions after they bring their new family member home. Please check out Wagging Tails Training at Wagging-Tails-Training.com (don't forget the dashes), and support them on FACEBOOK!

YELLOW NEENER PHOTOGRAPHY Mary is responsible for many of the outstanding photos we have of the rescue dogs. Mary loves animals, and giving back to her community. We are very grateful to have Yellow Neener photography as one of our community partners. Please go to her website to find out more or to get her professional pooch photos for yourself! Please support them on FACEBOOK!